VERANO®
MAKE THIS YOUR MOMENT
Discover blinds solutions to make any house a home. A safe, comfortable home in which one can be oneself every moment of the day.
Verano is here for the home, as well as the business customer. With different types of blinds, there is the right solution for everyone's needs. Verano's awnings create shaded areas, keep a home or office cool and give the interior the "finishing touch. In addition, blinds increase privacy and optimize energy savings.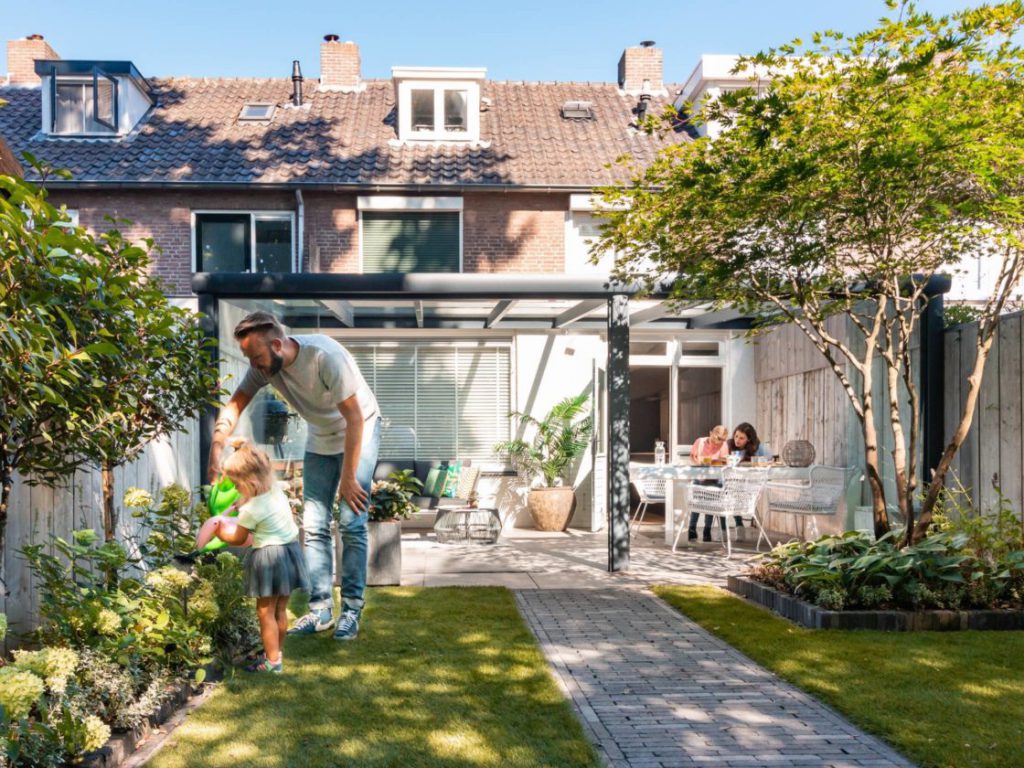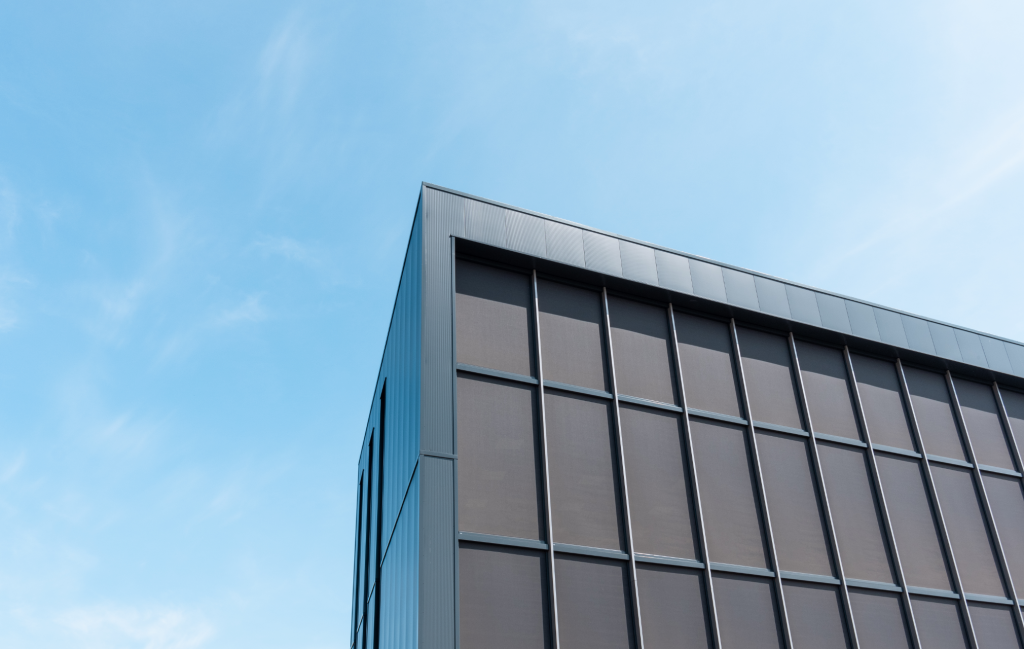 zipper screens
The solar control fabric of zipper screens blocks heat and glare from the sun. That way, you will never have to deal with annoying glare on the screen again.
In addition, zipper screens provide more privacy in any home or commercial building without losing visibility to the outside. Because of the integrated fabric guide in the side guide, zipper screens prevent gaps between the fabric and frame. That way, no insects or pollen get in. You can also opt for a sustainable variant, thanks to the solar motor you easily operate the zipper screens using solar energy.
Documenten & downloads


Ritsscreens

Dimensions and technical drawings
Screens
Screens and zipper screens (also known as zipscreens) both have the purpose of blocking sunlight from entering your home or under your patio cover. However, there are also differences.
An important difference between screens and zipper screens is the integrated fabric guide of zipper screens. Whereas the fabric of a normal screen is only pulled tight by the bottom bar, now you also clamp the fabric of zipper screens in the profiles on both sides of the screen. This also makes regular screens more economical.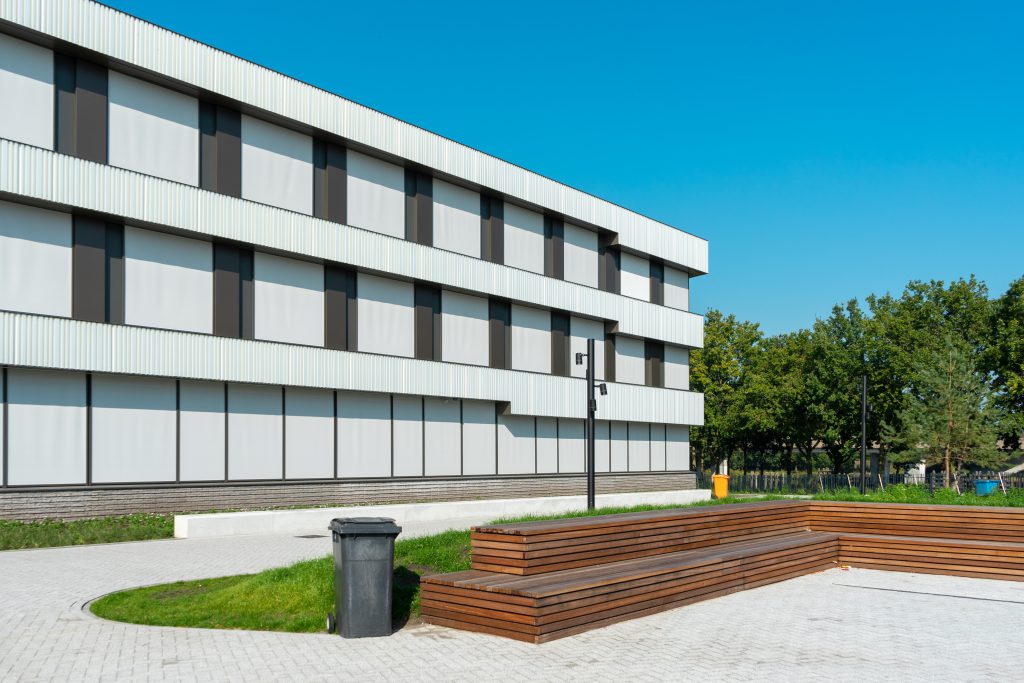 Documenten & downloads


Screens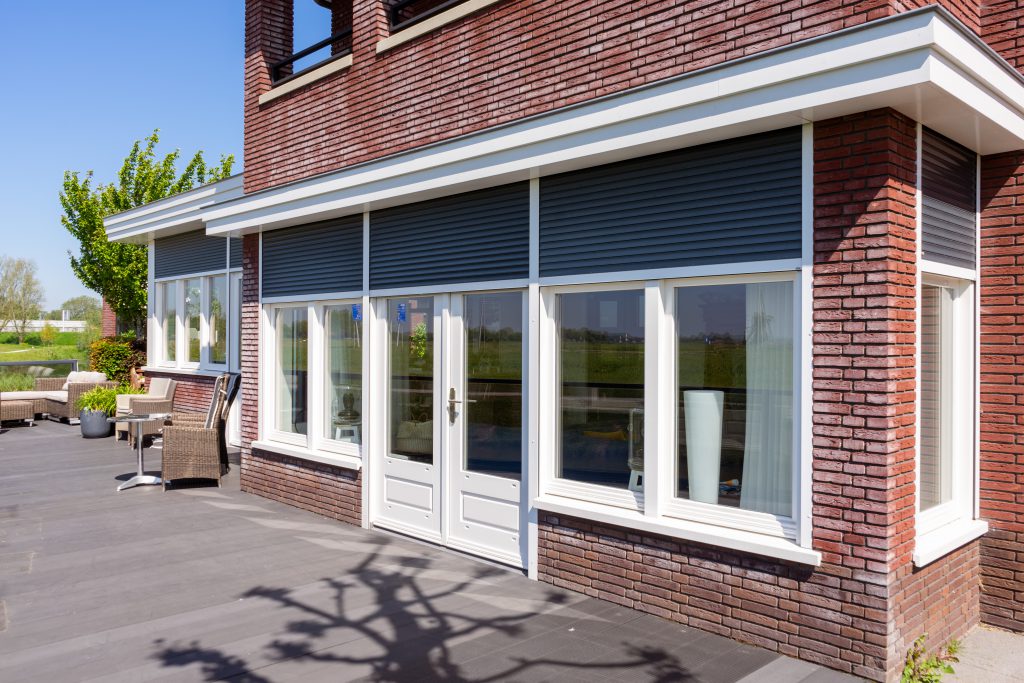 shutters
Roller shutters are a multifunctional product. Thus, they provide not only blackout, but also increased privacy, security and insulation.
By keeping warm air out in the summer, and cold air out in the winter months, shutters provide significant savings on energy bills. In addition, shutters have soundproofing and burglary-retarding properties. Ever thought about triangular shutters? Lenco offers unique forms to take your project to the next level.
Documenten & downloads


Rolluiken

Dimensions and technical drawings
Awnings
Opt for a classic look with awnings. Awnings are the ideal solution for a 1930s home or give a chic look to a catering establishment or store.
In addition to being stylish, awnings are also hugely functional, reducing the view from outside and keeping the temperatures inside from rising. In addition, they prevent discoloration of furniture by sun rays.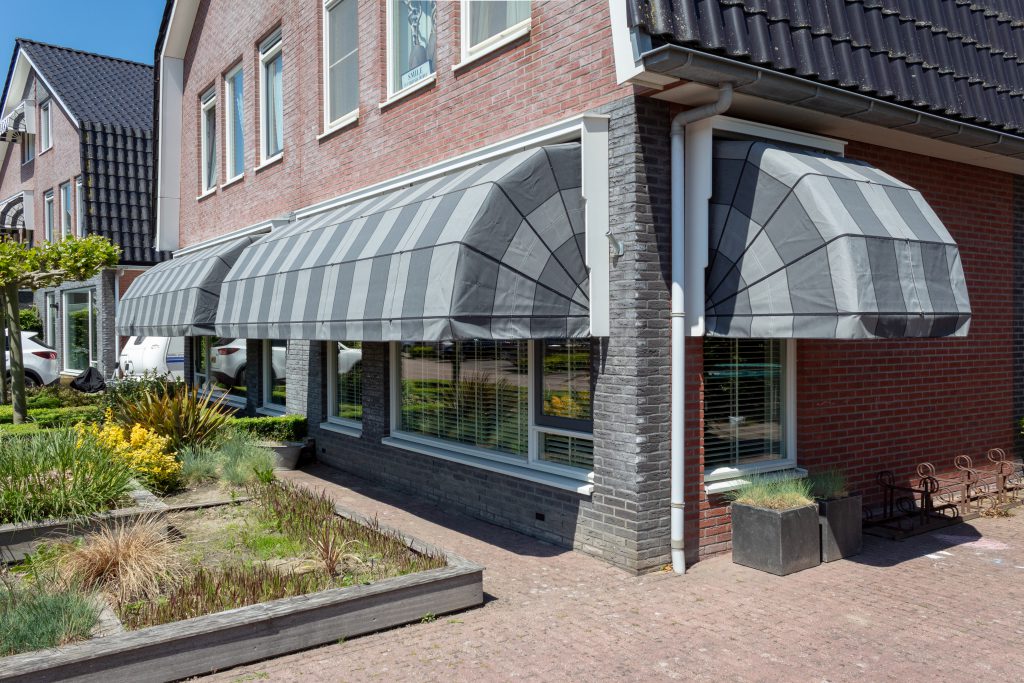 Documenten & downloads


Markiezen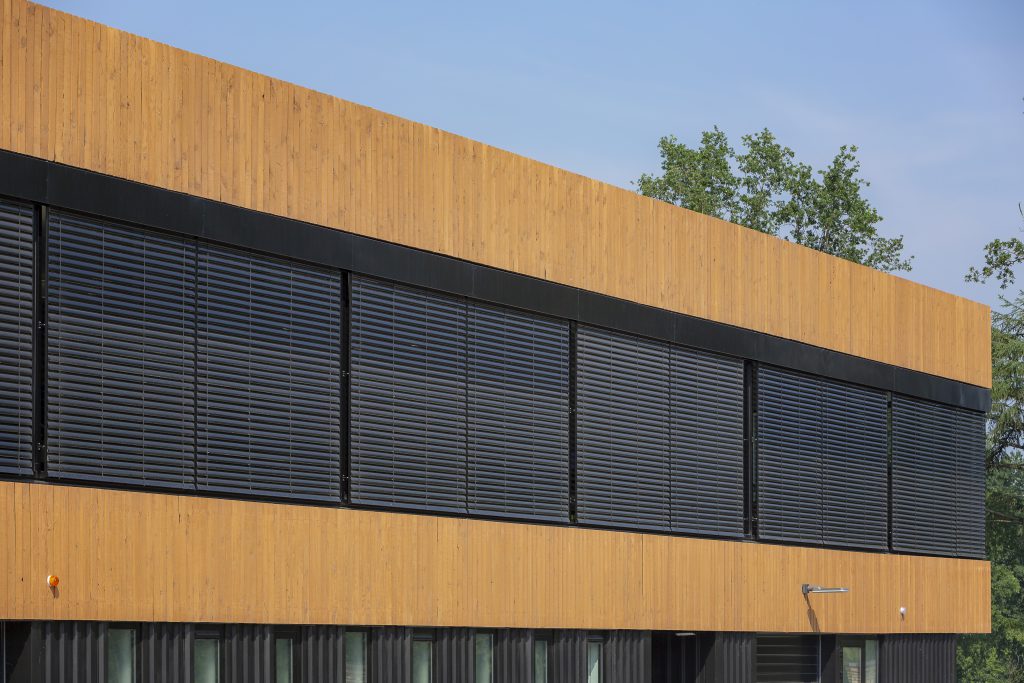 exterior blinds
Outdoor blinds possess one of the best sun protection values. Lenco will take your project to the next level with these beautiful products, also in special shapes.
Exterior blinds allow for ventilation when windows are open, while allowing you to regulate light through the movable slats. Because all rectangular outdoor blinds can also be pulled up, glass cleaning remains simple.
Documenten & downloads


Buitenjaloeziën
articulated awnings
Take any patio to the next level with an awning from Verano. With awnings, you control the amount of sunlight and temperature both inside and on the patio.
Awnings are a highly effective product in protecting against harmful ultraviolet radiation. The sunscreen fabric of the awning blocks on average between 90- and 99% of UV radiation.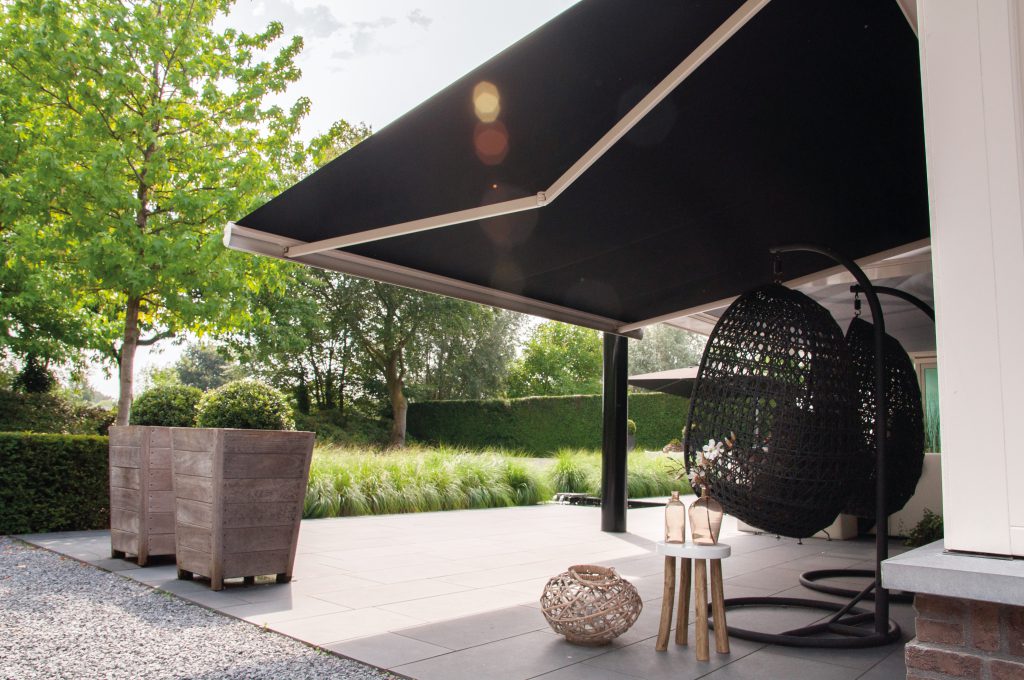 Documenten & downloads


Knikarmschermen

Dimensions and technical drawings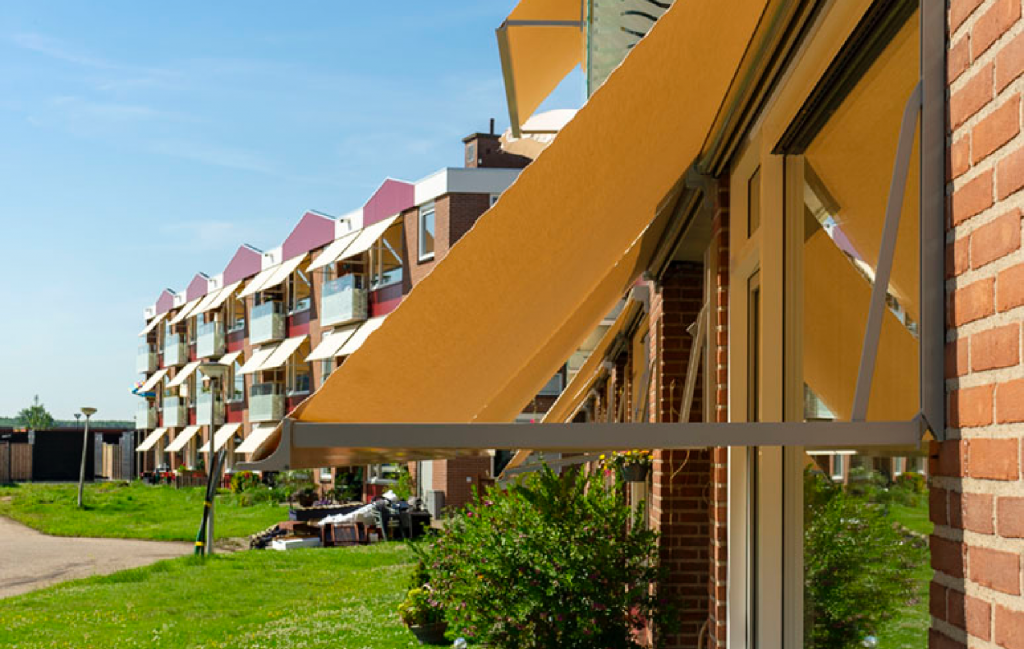 drop screens
Keep the heat out with Verano's drop-down blinds. The range of drop awnings consists of standard versions without a case and cassette versions in which the fabric is protected from weather influences when closed.
Installing drop-down screens in front of windows makes it easier to regulate the temperature in a room in the summer. As a result, the air conditioner doesn't have to work as hard and you save significantly on energy bills.
Documenten & downloads


Uitvalschermen
porch awning
The solar control fabric of a porch awning ensures that UV rays are blocked and the temperature under a canopy or conservatory does not rise.
The operation of veranda blinds is similar to that of an awning. Installing a porch awning on or under a canopy creates additional shade on a patio. This will ensure that you no longer suffer from the bright sun or extreme heat. No patio cover? Some types, such as pergola awning V642 – Tumba, is also performed on uprights.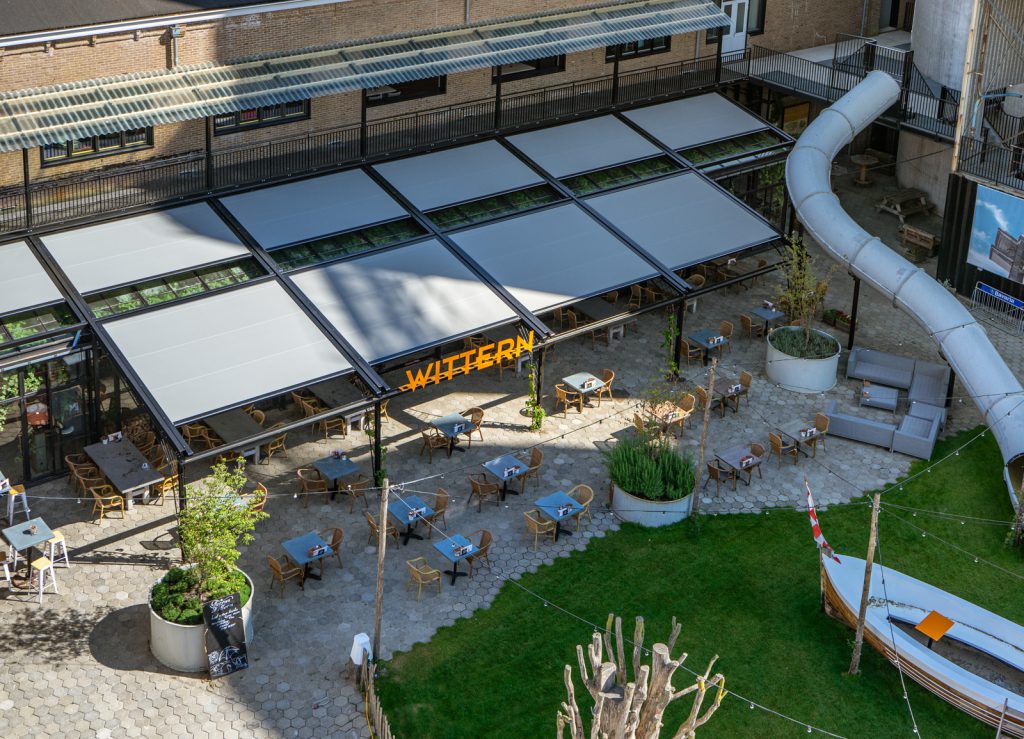 Documenten & downloads


Verandazonwering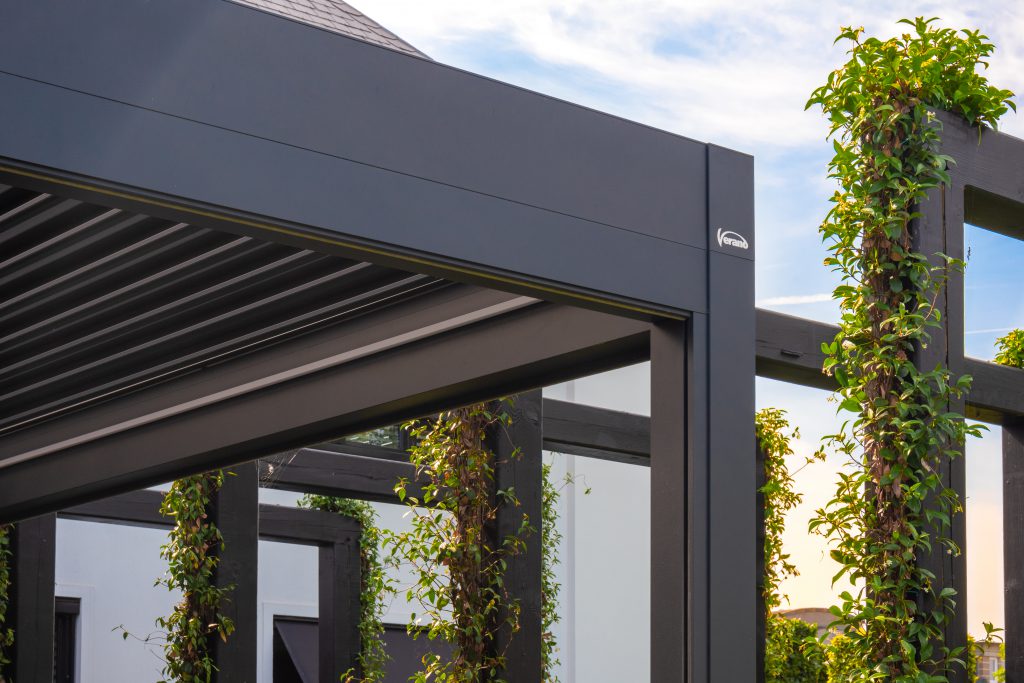 slatted roofs
With a slat roof from Verano, you can take any patio to the next level in no time. With this eye-catcher, you don't need to bother with this any further.
With slat roofs , you respond to changing weather quickly and easily. Control the amount of sunlight and ventilation by changing the position of the slats. Slatted canopies can be installed against the facade, on an existing structure or freestanding in a garden.
Documenten & downloads


Lamellendaken

Dimensions and technical drawings
wind screens and glass walls
Enjoy the outdoors from the first rays of the sun until well into the fall with windbreaks. Prefer covered as well? Easily expand a patio cover with glass walls.
The great advantage of windbreaks and glass walls is that you can enjoy life outside earlier, but certainly also until later in the year. Windscreens or glass walls provide a sheltered area in a garden or (catering) patio.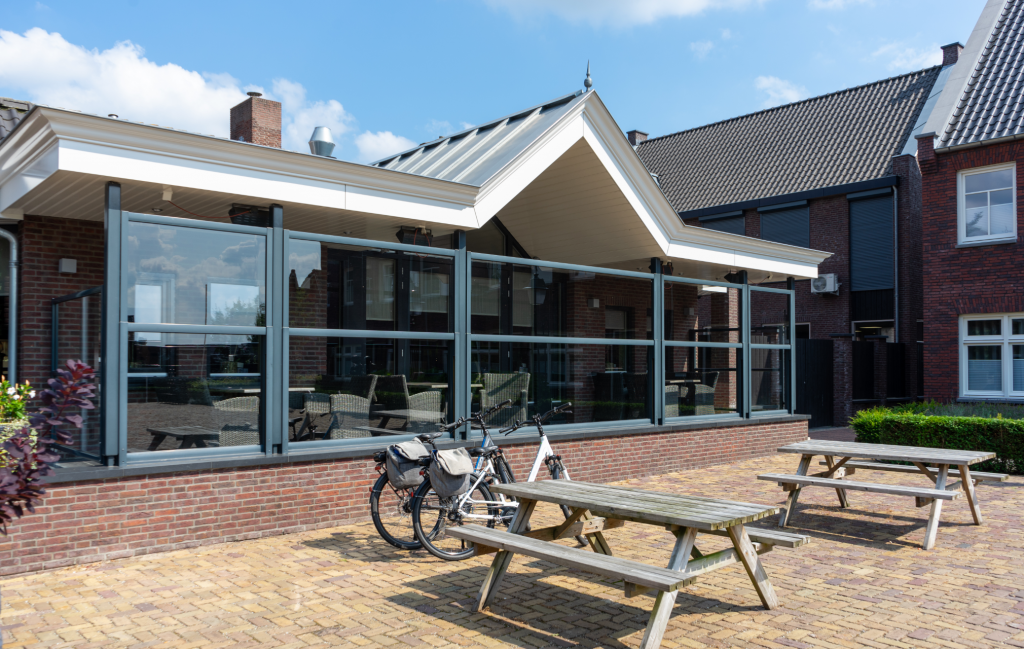 Documenten & downloads


Windschermen en glaswanden

Dimensions and technical drawings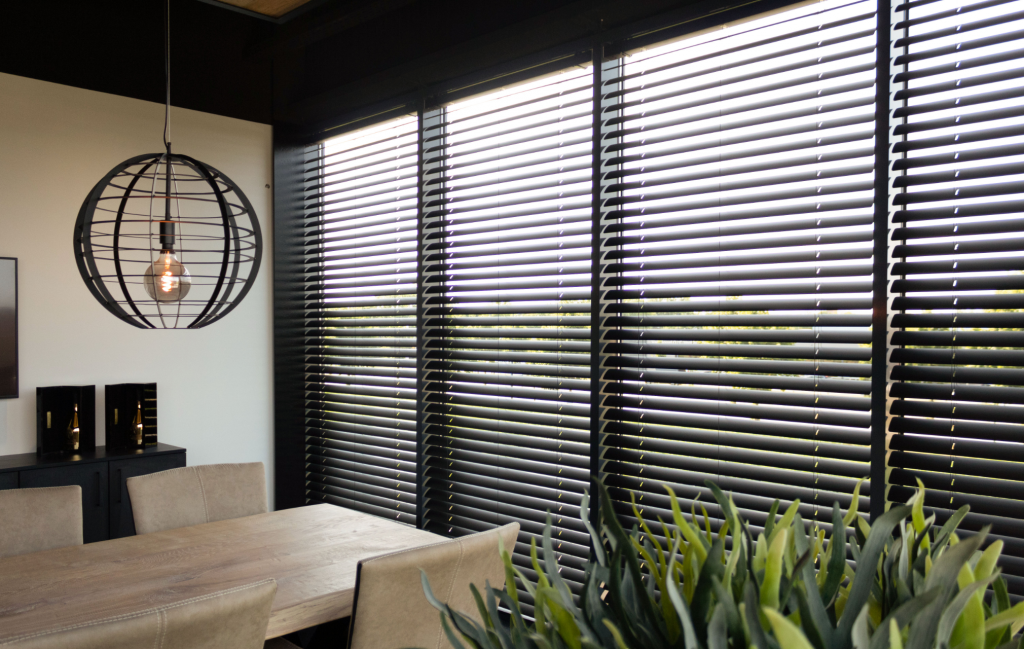 window decoration
One of the most important features of window coverings is blocking incident sunlight. In addition, window decorations are also one of the biggest mood setters in an interior.
The possibilities for decorating or covering windows are endless. In fact, you can choose from blinds, roller blinds, pleated blinds, folding blinds or slats. Whatever you are looking for, Lenco offers a suitable solution.
Documenten & downloads


Raamdecoratie