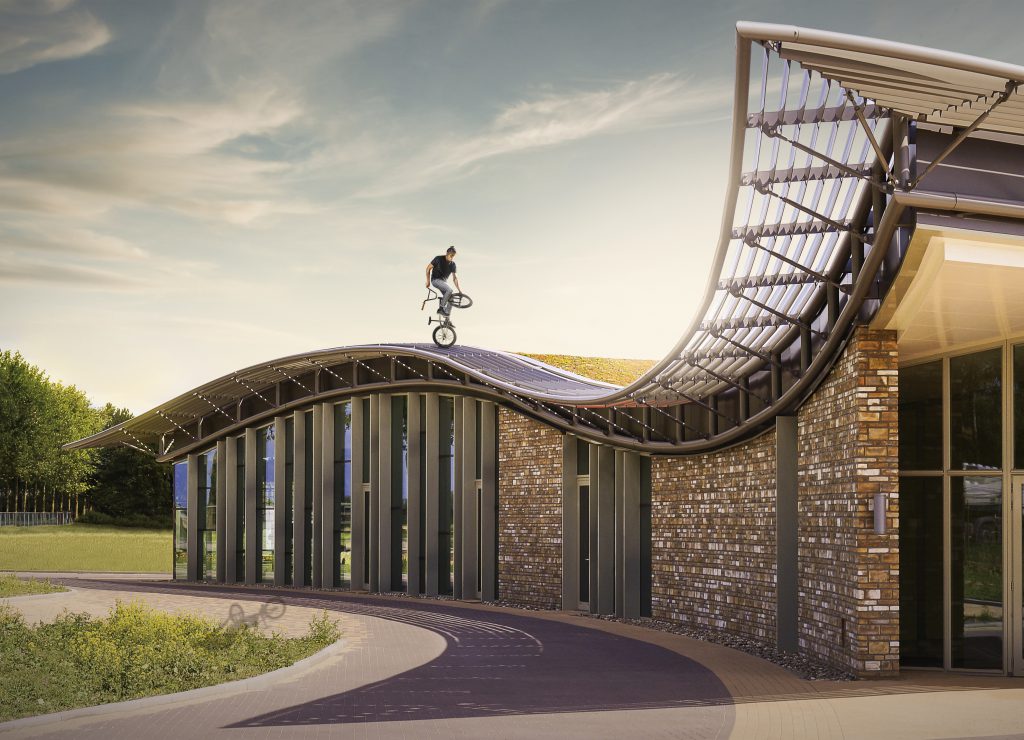 Nxt level performance
With the right, stylish applications in structural blinds, we take climate control for objects to the next level. We do this with durable slats, awnings, sliding frames and screens of the highest quality. Functional and aesthetic applications that give every project that extra push to the next level.
We like to think along in terms of design, have skilled in-house engineering and provide expert assembly and maintenance. Of course, with a keen eye on technical aspects and sustainability.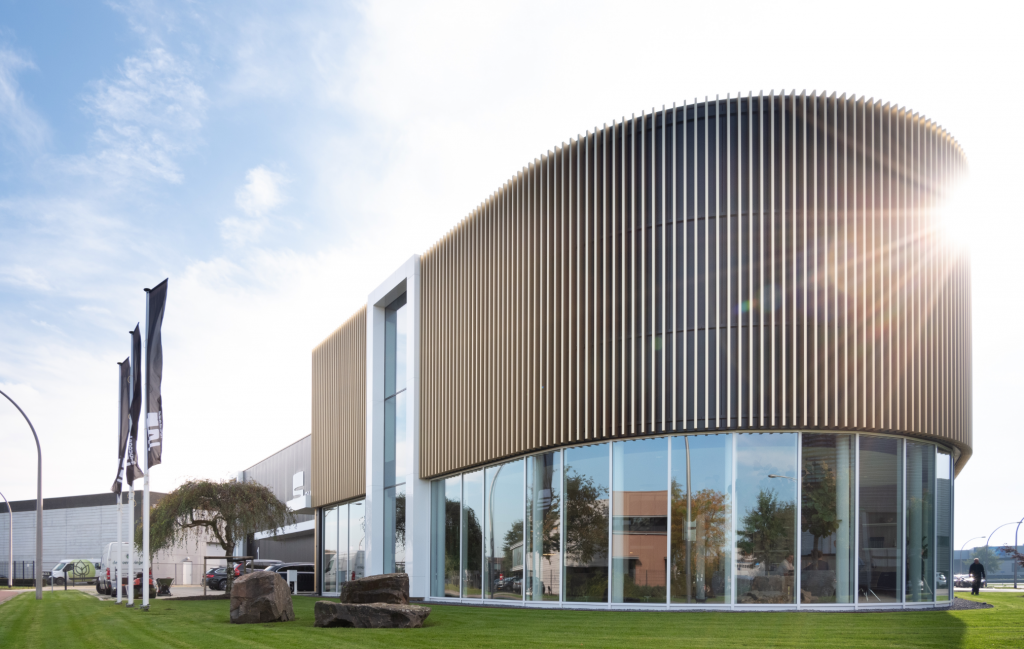 FROM WOOD TO ALUMUNIUM
With a broad portfolio of different systems, we contribute to the worldliness of facades and buildings. Next level performance, defining the face of the places where we work, live and spend time.
All our applications have excellent heat-resistant and insulating properties. Regardless, our products are a valuable, durable and low-maintenance application to any building. You can find them in our Capital collection (aluminum), Semblance collection (wood) and Transit collection.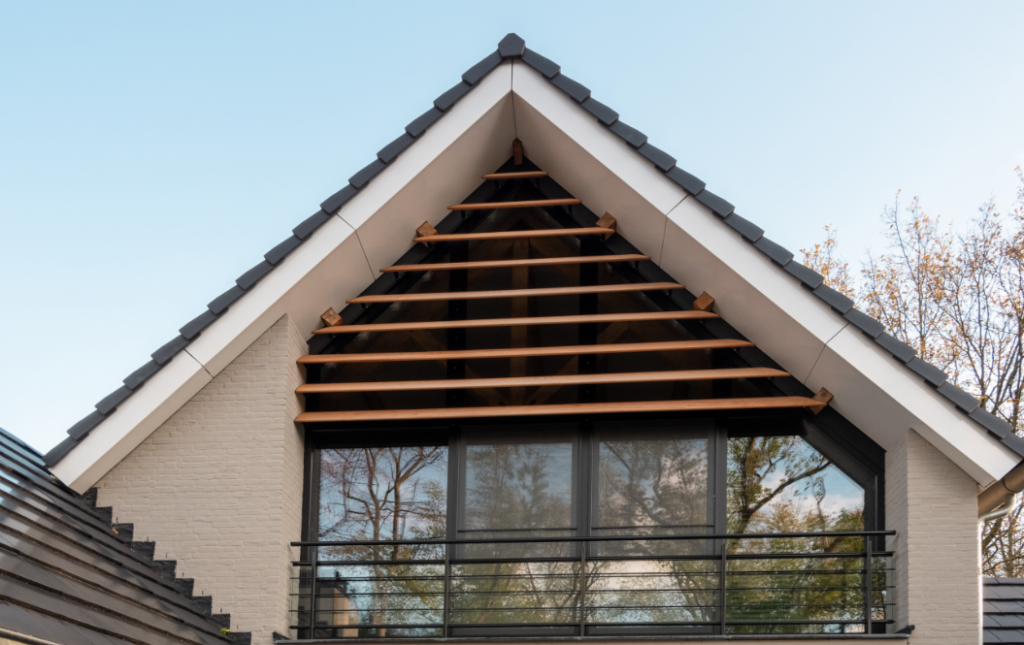 all-round
spECIALIST
Lenco has been the name in the field of picture-perfect blinds since 1966.
We owe our respected name to our vast experience, conceptual approach, thoughtful advice and skilled people. At Lenco, each project stands alone and deserves a unique approach. Efficiency, reliable customized solutions and active thinking along with our (potential) customers are therefore a matter of course.