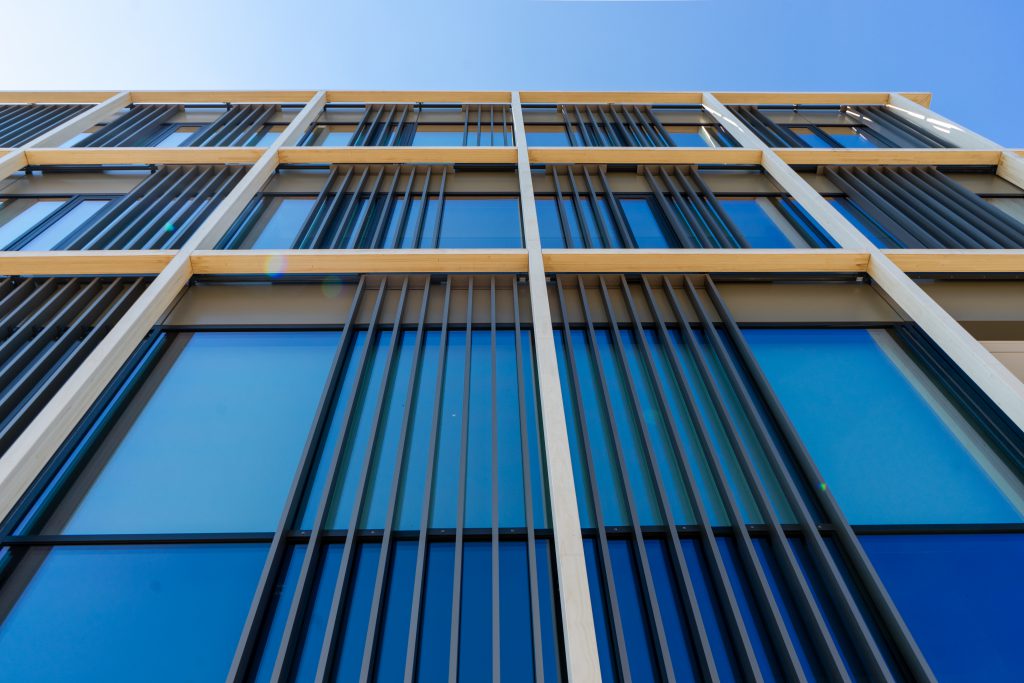 Nxt level performance
our vision in execution
WHETHER YOU ARE AN ARCHITECT, CONTRACTOR OR MECHANIC: EVERYONE WANTS TO GO TO THE NEXT LEVEL. THE LEVEL THAT LIES SOME DISTANCE AWAY BECKONS, AND IS NOT EVEN UNATTAINABLE. ONLY: YOU DON'T JUST GET THERE. IT TAKES MORE THAN THAT.
With the right, stylish applications in functional blinds, Lenco takes climate control for objects to next level. We do this with durable slats, awnings, sliding frames and zipper screens of the highest quality. Functional and aesthetic applications that give every project that extra push to the next level.
LENCO®

systems

from wood to aluminum

WITH VARIOUS SYSTEMS, LENCO CONTRIBUTES TO THE WORLDLINESS OF FACADES AND BUILDINGS. NEXT LEVEL PERFORMANCE, WHICH HELPS DEFINE THE FACE OF THE PLACES WHERE WE WORK, LIVE AND SPEND TIME.

All of our wood and aluminum applications have excellent heat-reducing and insulating properties. Regardless, they are a valuable, durable and low-maintenance application to any building.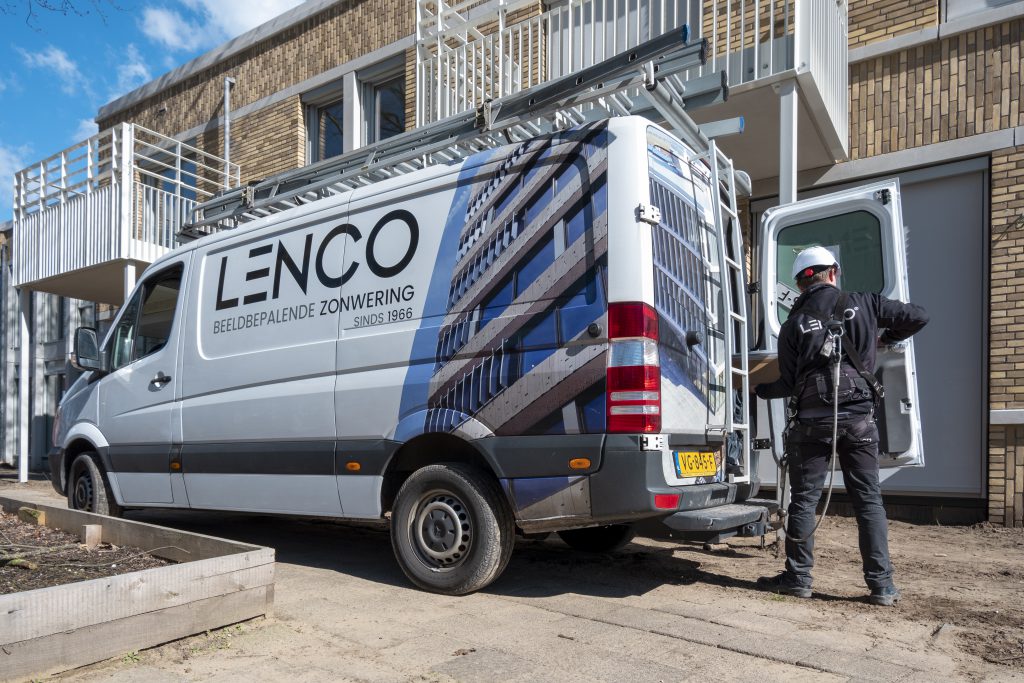 THE Partner in sun protection
THE ADDED VALUE OF LENCO®
WE DO EVERYTHING WE CAN TO TAKE YOUR FACADE OR PROJECT TO NEXT LEVEL. WE DO SO BY PROVIDING QUALITY THAT IS DISTINCTIVE, KNOWLEDGEABLE AND RELIABLE.

By applying our experience, expertise and professional knowledge where necessary, we are a professional partner for architects and developers. Our specialists help you fine-tune your designs, support in 2D and 3D drawing work and invariably suggest the best and most functional applications. Plus points that bring every project to the next level and ensure that clients actually move forward. Additional pluses: we are always accessible and also provide brand-independent service throughout the Netherlands.