CAPITAL®
ALUMINUM SLATS, CANOPIES AND SLAT WALLS
CAPITAL REPRESENTS GREATNESS, CAPITAL AND AUTHORITY. WITH OUR CAPITAL COLLECTION, WE GIVE AUTHORITY TO A FACADE THROUGH THE MOST IMPRESSIVE, ALUMINUM SOLUTIONS. MAKE THE FACADE THE CAPITAL OF THE BUILDING AND LIFT THE WHOLE TO A HIGHER LEVEL.
The Capital® collection consists of the systems slats, canopies and slat walls. The aluminum slats in this collection can be placed in various predetermined positions or applied movably.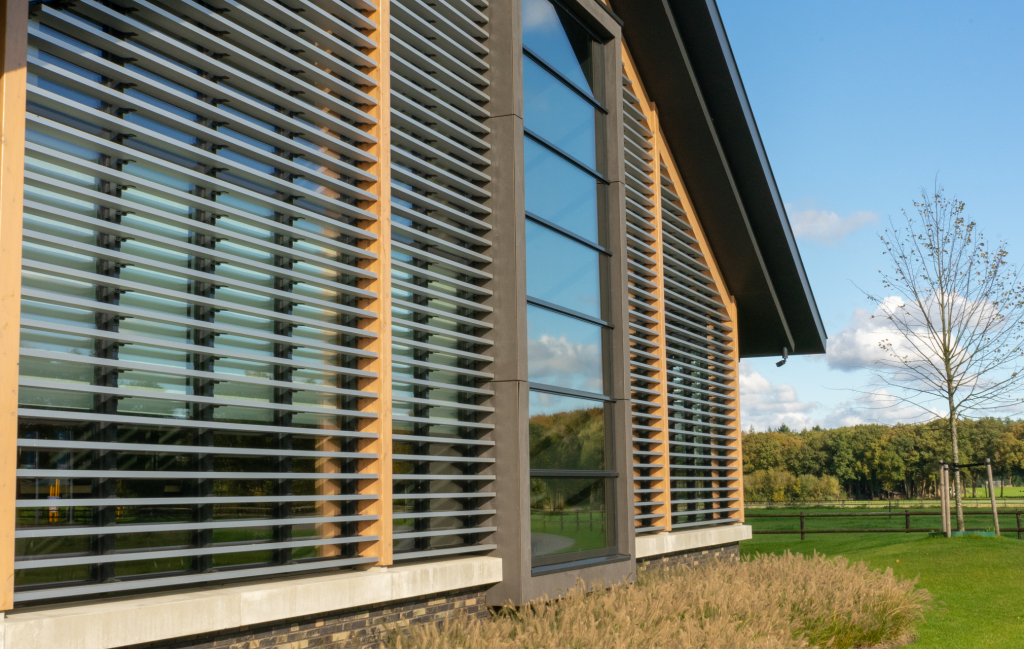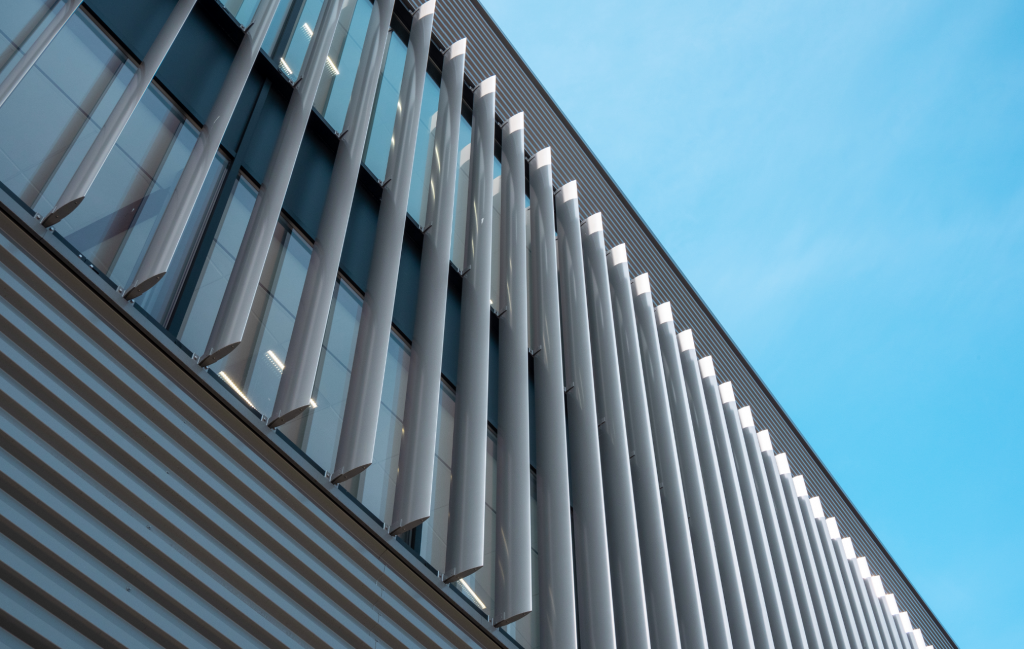 Aluminum slats Fixed
Aluminum slats from the Capital® collection block out the sun in the summer while allowing light and heat to pass through in the winter. Thanks to our solar studies, the dimensions of the aluminum slats are standardized for optimal light penetration. Aluminum slats are very solid, low maintenance and create a beautiful aesthetic result.
Documenten & downloads


Aluminium lamellen vast
Aluminum slats centrally movable
Aluminum louvers in the centrally movable variety are the perfect solution for controlling light. In winter, this type of slat from the Capital® collection provides more sun inside and in summer, a little less indirect sunlight. Or simply direct the aluminum slats so that between the slats the glass can easily be washed.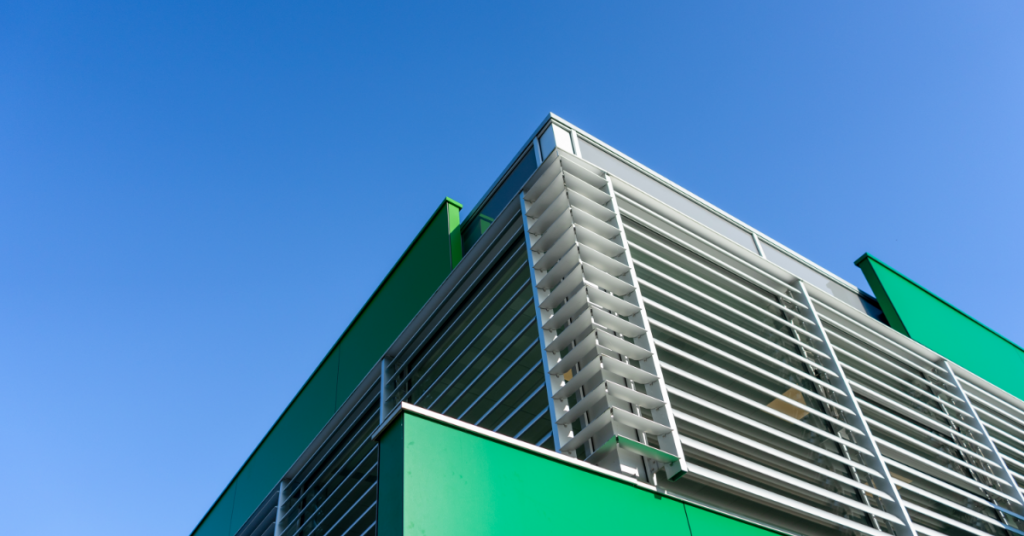 Documenten & downloads


Aluminium lamellen centraal beweegbaar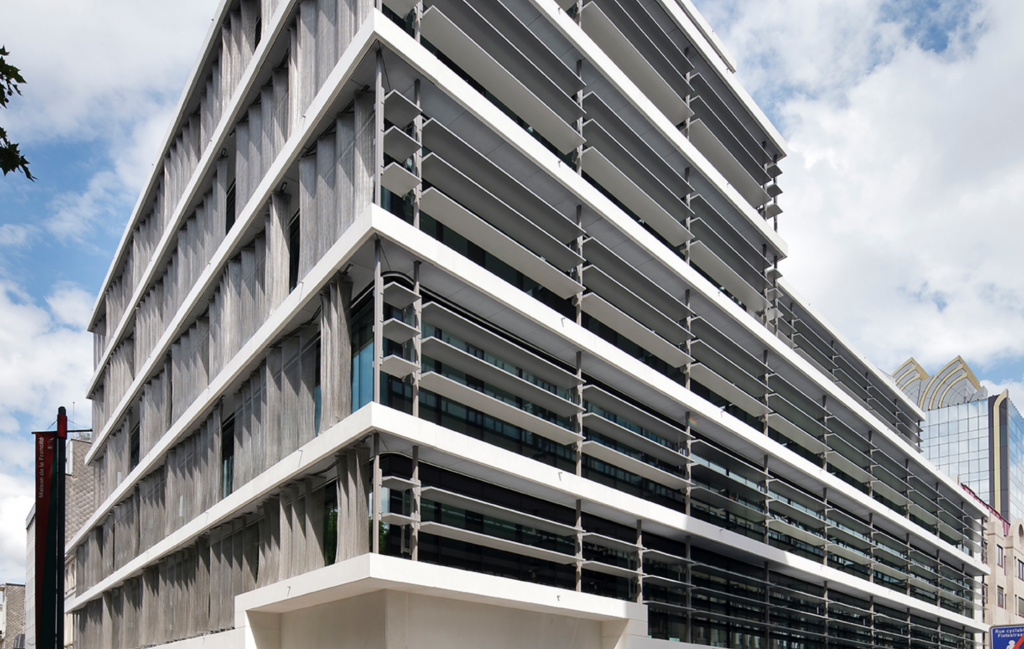 Aluminum slats movable plus
The unique patented movable plus system combines large structural slats with tight connections in special shapes. The aluminum slats slant along gables, blocking maximum sunlight. This type of aluminum slats is also perfect for use with tight daylights with large sloping minimalist window frames. The minimal number of stiles for the window surfaces creates a beautiful appearance and view!
Documenten & downloads


Aluminium lamellen beweegbaar plus
Aluminum awnings
An awning is a horizontally placed awning system. Aluminum awnings keep the heat out during warmer times of the year, from May to September, and allow the warmth of a low-level sun in the colder months, from October to April. Aluminum awnings therefore provide optimal sun and light protection and contribute to a pleasant indoor climate through shading.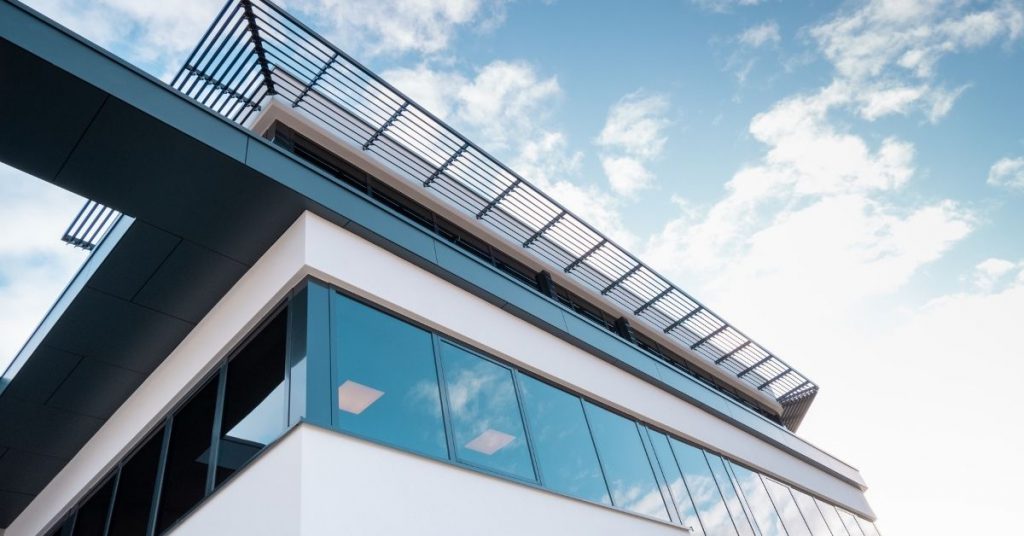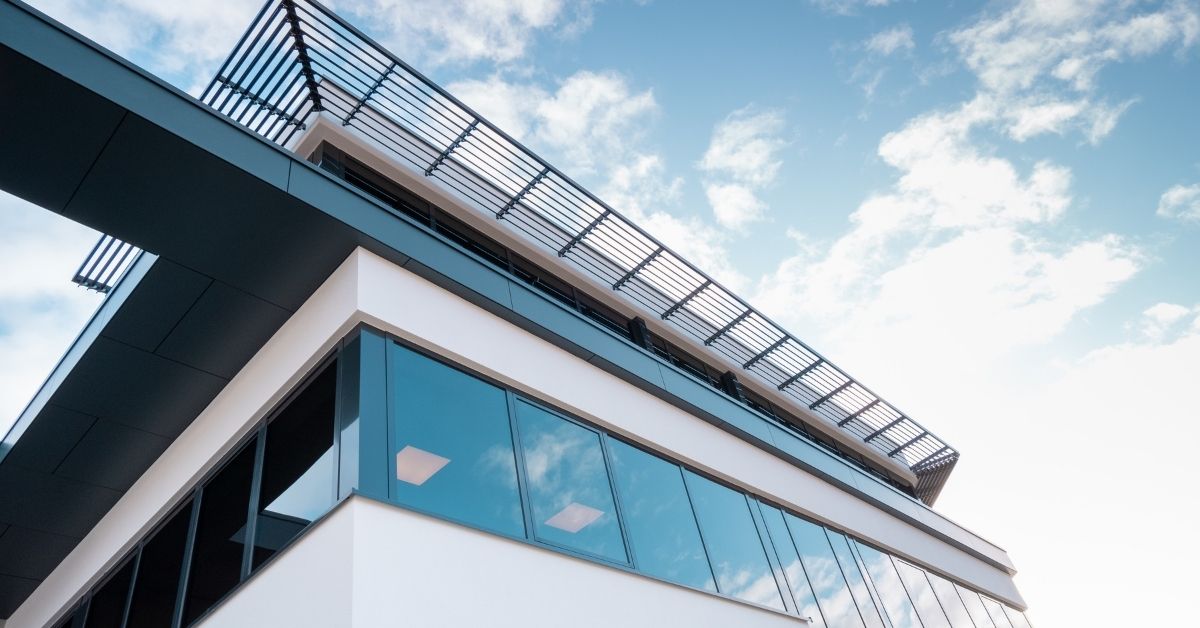 Documenten & downloads


Aluminium luifels

Dimensions and technical drawings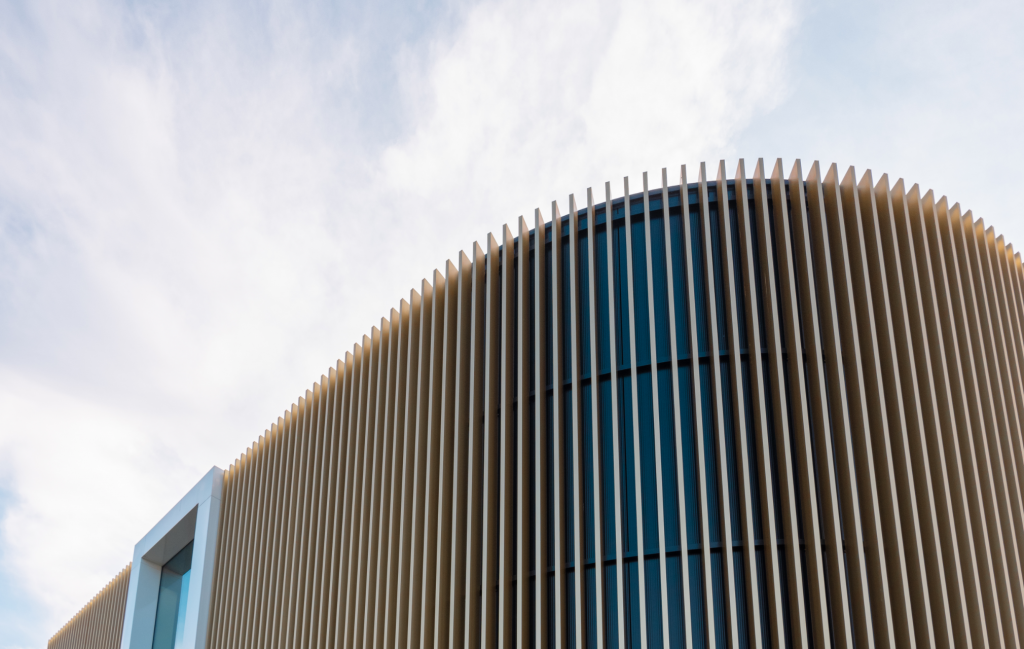 Aluminum slat walls
Aluminum slat walls are of great aesthetic value for a building or outdoor site. This type of slat is perfect for building a facade playfully or modern without losing the effect of sunlight. The ability to choose a RAL color, wood-look coating, integrated LED lighting and even blind mounting options, ensure a beautiful result.
Documenten & downloads


Aluminium lamelwanden

Dimensions and technical drawings
WOODlook
With woodlook slats from the Capital® collection, we offer a lower-cost alternative to the wooden slats from the Semblance® collection. Because the slats are made of aluminum, they do not discolor and offer the same warm look and natural colors as wood slats.