Semblance®
WOODEN SLATS, CANOPIES AND SLAT WALLS
SEMBLANCE STANDS FOR RESEMBLANCE, FORM OR APPEARANCE. WITH SEMBLANCE WE GIVE CREATION TO THE MOST BEAUTIFUL CLADDING IN WOOD, WITH PRACTICAL AND SUSTAINABLE APPLICATIONS.
The Semblance® collection includes wood slats, canopies and slat walls. Systems that beautifully, ethically define the face of a facade. A collection full of elegance with ellipse, cubic or trapezoid shaped slats.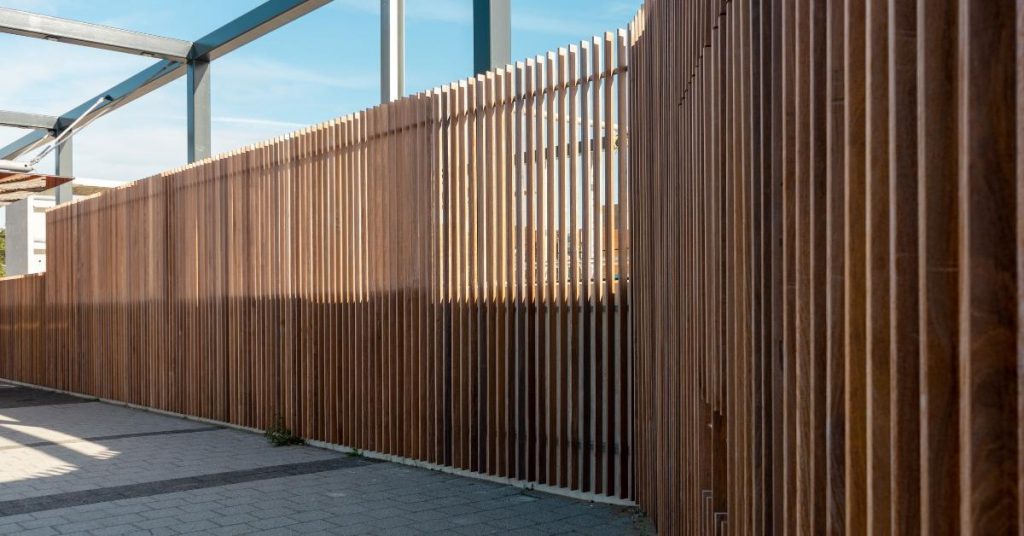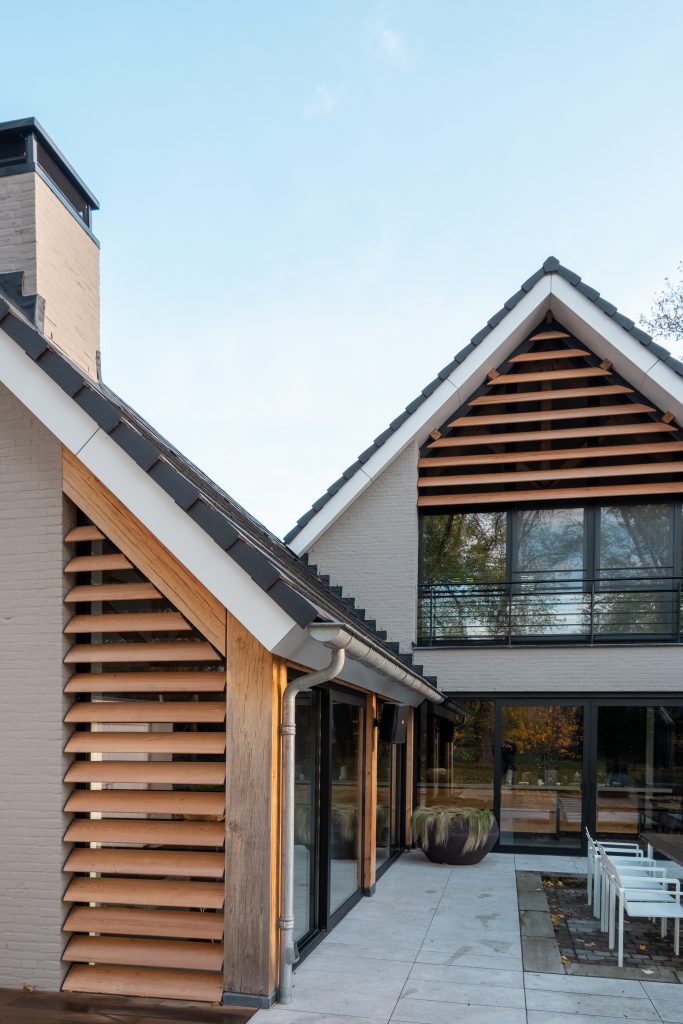 Wood
slats fixed
Wood slats from the Semblance® collection block out the sun in the summer and let some light and warmth through in the winter. Wood slats "life." The slats discolor and give a property a warm look. Wood slats are available in several types of wood, such as elegant western red cedar.
Documenten & downloads


Houten lamellen vast
Wood slats Central movable
Wood slats in the centrally movable variety are ideal for controlling light. In winter, this type of slat from the Semblance® collection provides more sun inside and in summer, a little less indirect sunlight. Or simply direct the wooden slats so that between the slats the glass can easily be washed.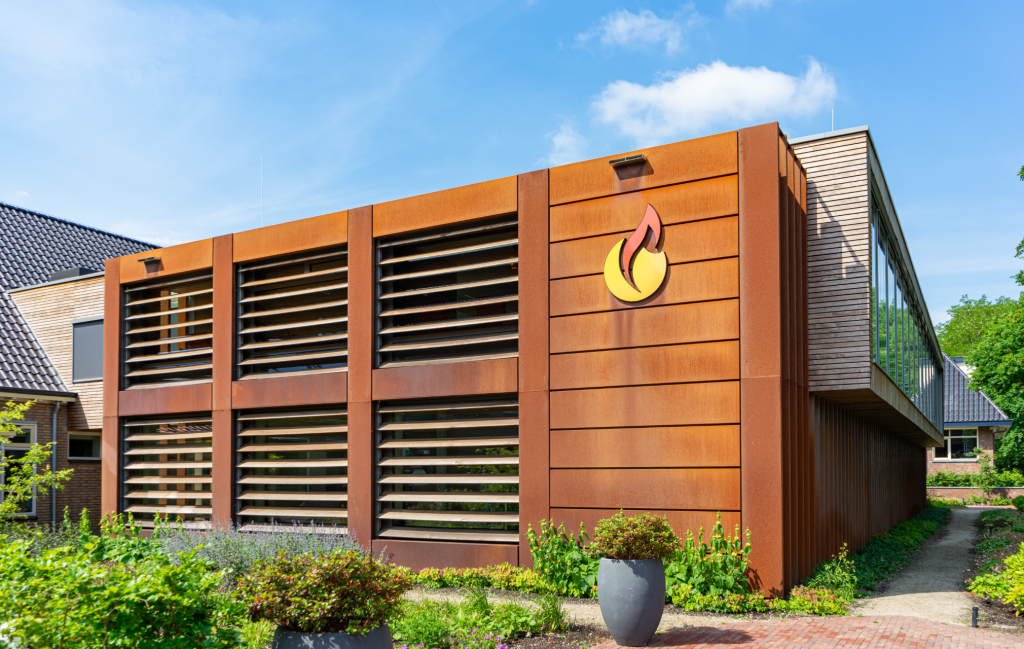 Documenten & downloads


Houten lamellen centraal beweegbaar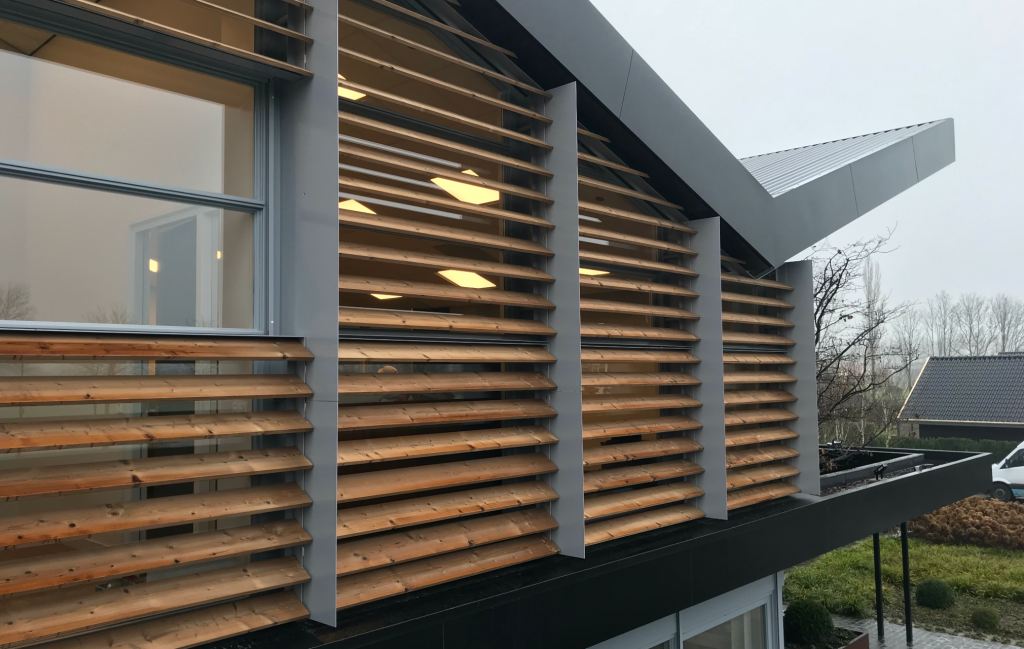 wooden slats movable plus
The unique patented movable plus system combines large structural slats with tight connections in special shapes. The wooden slats slant along gables, blocking maximum sunlight. This type of wood slats is also perfect for use with tight daylights with large angled minimalist window frames. The minimal number of stiles for the window surfaces creates a beautiful appearance and view!
Documenten & downloads


Houten lamellen beweegbaar plus
Wooden awnings
An awning is a horizontally placed awning system. Wooden awnings keep the heat out during warmer times of the year, from May to September, and allow the warmth of a low-level sun in the colder months, from October to April. Wooden awnings therefore offer optimal sun and light protection and contribute to a pleasant indoor climate through shading.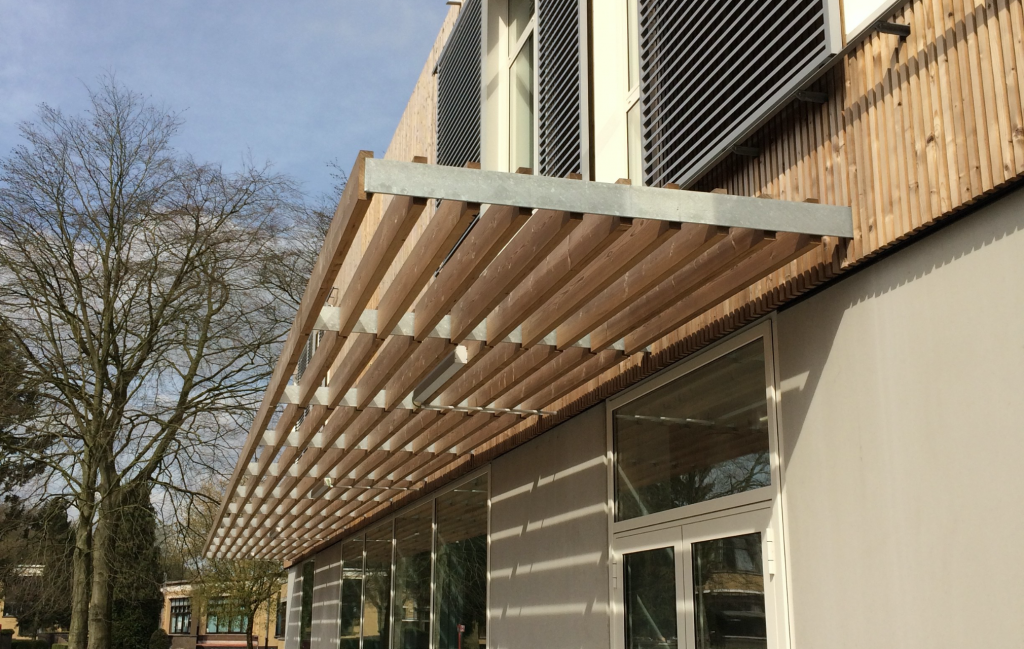 Documenten & downloads


Houten luifels

Dimensions and technical drawings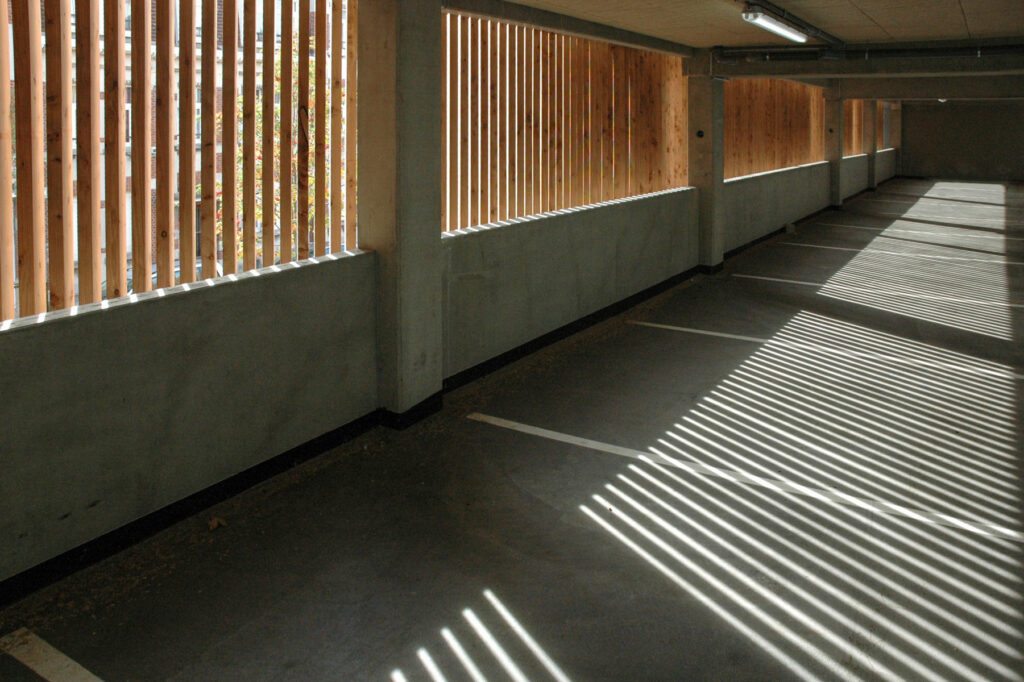 wooden lamella walls
Wood slat walls are of great aesthetic value. A façade really comes to life with wood, and this type of solution is always feasible and compliant. Thanks to extensive wood studies, everything has been worked out: strength, availability, fire rating, durability and aesthetic value.
Is graying or maintenance of wood slats out of the question? Then check out the Capital® collection. In fact, aluminum slats are also available in wood-look colors.
Documenten & downloads


Houten lamelwanden

Dimensions and technical drawings